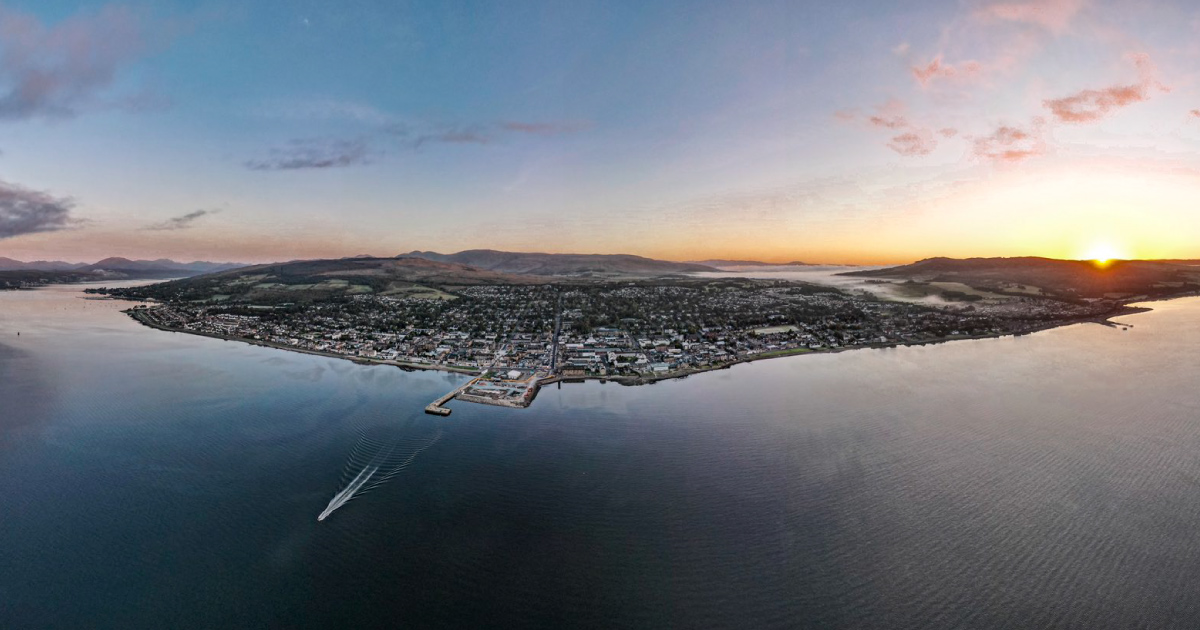 About Destination Helensburgh
Destination Helensburgh has been established to:
promote Helensburgh and Lomond as a destination for both visitors and residents, with an online and physical presence

support local organisations

and

businesses

, and

deliver social and economic benefits to our community
Destination Helensburgh (DH) is a Member of Argyll & The Isles Tourism Co-operative Ltd, Argyll's official tourism organisation – Wild About Argyll. DH is also a Member of Scotland's Towns Partnership, the Scottish Tourism Alliance, and is an iKnow partner of VisitScotland.
Destination Marketing Officer – Ciorsdan Taylor
Destination Helensburgh is delighted to introduce our freelance Destination Marketing Officer, Ciorsdan Taylor. Ciorsdan (pronounced Kirsten) will be working part-time to support the establishment of DH.
Ciorsdan has experience in the areas of marketing, tourism and running a small street-side business, is a qualified project manager, and has performed freelance marketing roles for other clients' businesses. She owned an art gallery and coffee shop in the village of Blairmore, near Dunoon, which is directly opposite Cove. She has been an active member of Visit Cowal (the local Destination Marketing Organisation for her business) for around 5 years and has worked very closely with the Argyll and Isles Tourism Cooperative (AITC), as well as many other organisations and initiatives.
Ciorsdan moved from London to Dunoon five years ago to leave the rat race and enjoy the area her family is originally from. She is very passionate about promoting the wonders Argyll has to offer. If you would like to contact Ciorsdan about the Destination Helensburgh project, she can be reached at ciorsdan.taylor@destinationhelensburgh.org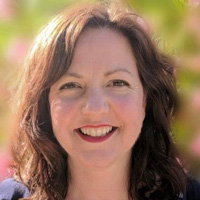 Join Destination Helensburgh
Destination Helensburgh offers multiple opportunities for you to promote your business:
Membership (starts at £60+VAT per year)
Displaying leaflets/adverts in the Visitor Information Centre (VIC) (£60+VAT per year)
Advertising in our 'Gateway to Argyll' Visitor Map (starts at £195+VAT per year, 25K copies distributed nationally)
If you would like to take part in all three areas of our marketing/promotion offerings we are able to offer a package discount rate of 10%.
Local community not for profit groups / organisations / charities can access a free basic Organisational Membership, which consists of a web page listing and a monthly newsletter of upcoming events. If you wish to receive the full range of Business Membership benefits, please register for Business Membership Band A at the rate of £60 + VAT.
Visit our Joining Page for the full details.