Discover Helensburgh and Lomond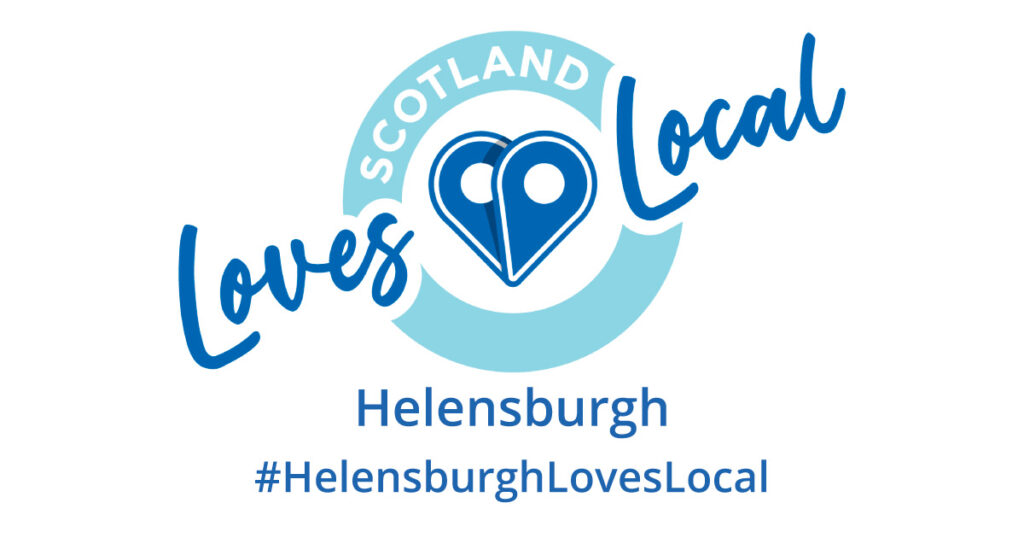 Helensburgh and Lomond has a fantastic range of shops, with lots of quality independent retailers as well as high street brands. Our shopping page has a directory of local shops, and there is also a listing of local eateries.
Given the current COVID-19 pandemic, please help Argyll and Bute to stay safe by following NHS guidance and checking for up-to-date information at the Scottish Government website.
2020 has been a difficult year for everyone, but Helensburgh has seen a mammoth community spirit, from local businesses and local people alike. A 31 Day December Calendar of Events and Gifts has been created and organised by Melanie Andrews from the town's Craigard Bakery with the whole community contributing to its completion. Please note, given the current situation events may be subject to change, so always check the Facebook Page for each Event/Activity for the latest information – links are in the Calendar.