Discover Helensburgh and Lomond, the Gateway to Argyll
Destination Helensburgh is delighted to be have been awarded
funding

from the VisitScotland Destination & Sector Marketing Fund

to promote Helensburgh and Lomond as a winter destination.
We now want to hear all about the plans your local business or organisation has for this winter – craft fairs, ceilidhs, food and drink experiences, staycation offers, adventure activities, and anything else you might have planned up until the end of March 2022, which can be featured in our new campaign. Please see our Winter Campaign webpage to find out more about how to get involved. We look forward to hearing from you!
Helensburgh and Lomond has a fantastic range of shops, with lots of quality independent retailers as well as high street brands. Our shopping page has a directory of local shops, from galleries and crafts, gifts and jewellery, fashion and bridal wear, toyshops and homewares, and a whole lot more besides! There is also a great range of places to eat and drink, whether you are looking for award-winning fine dining, coffee and cake, or takeaway fish and chips and ice-cream by the seaside!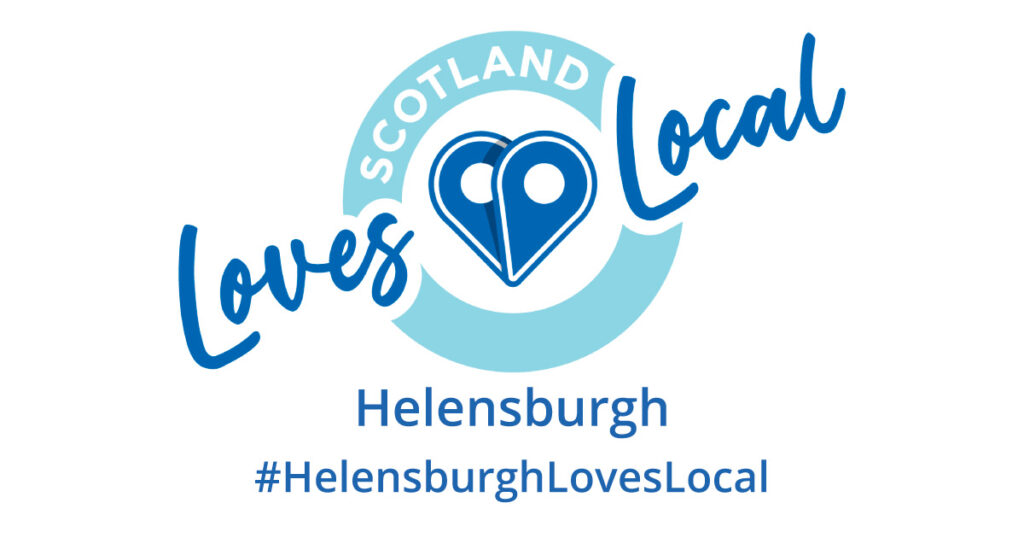 The Outdoor Museum
Did you know that there is a free Outdoor Museum in Colquhoun Square in Helensburgh? There are  granite plinths placed around the Square, displaying objects, images and texts which explore and celebrate the rich and varied history of the town. Look out for replicas of John Logie Baird's Stookie Bill, the Sugar Boat, and Henry Bell's Bell from the 1812 PS Comet, among others. Each plinth has information / QR codes to find out more.