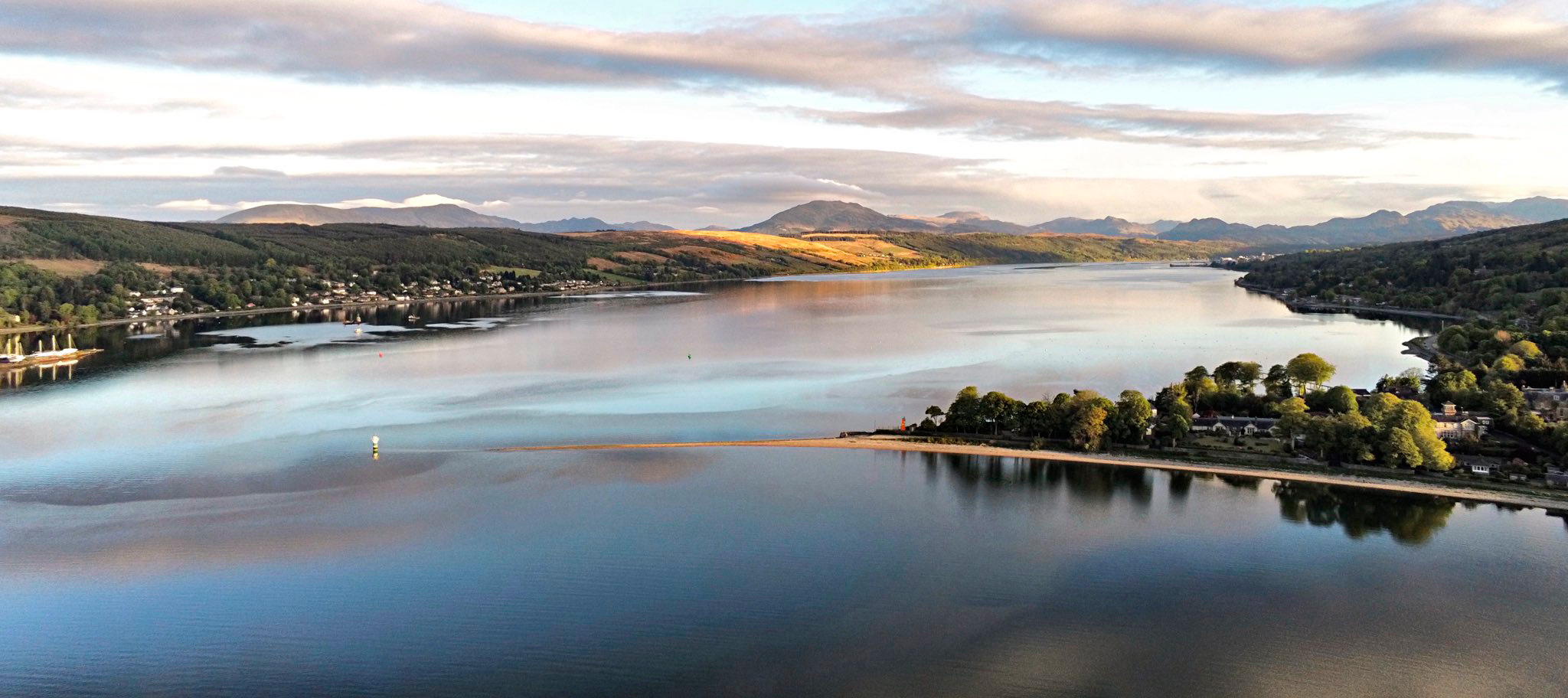 Cove & Kilcreggan Book Festival
2021 Festival
Traditionally held at the Cove Burgh Hall, the festival brings renowned authors to a local audience, and usually runs over a weekend in November.
Please check the Festival's page at Cove Burgh Hall for full details of all the sessions and the featured authors.
The 8th Cove & Kilcreggan Book Festival was held 27-28 November 2021.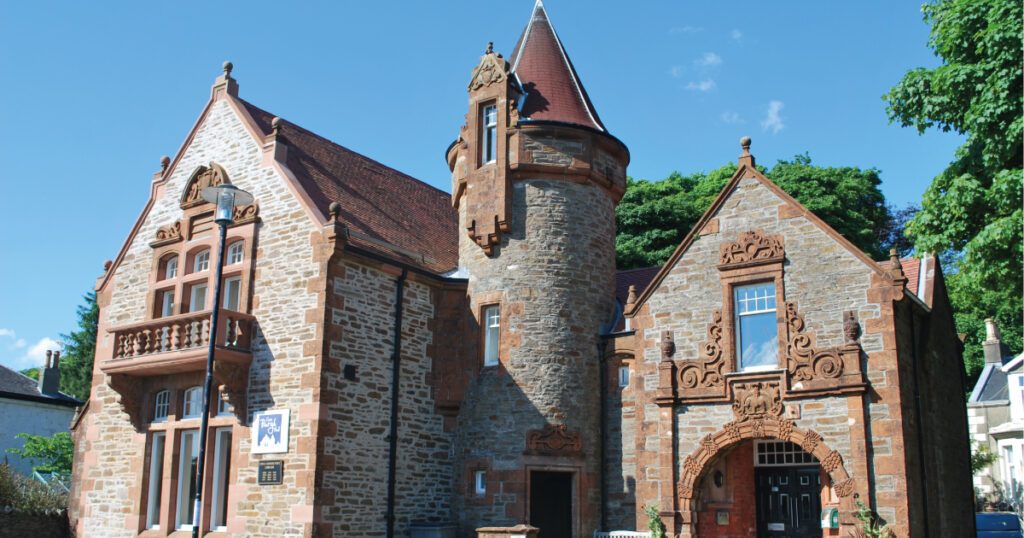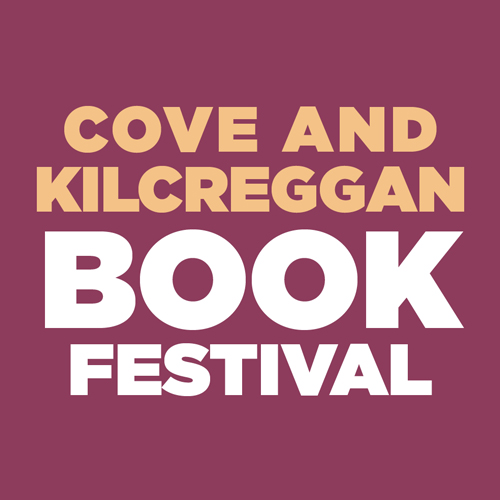 In 2021 the line-up included:
Booker Prize-winner Douglas Stuart, discussing his novel Shuggie Bain
tartan noir star Denise Mina on her new book Rizzio
broadcaster Gavin Esler on his latest book How Britain Ends – English Nationalism and the Rebirth of Four Nations
sports broadcaster, author and social media sensation Andrew Cotter and his dogs Olive and Mabel
James Robertson discussing his latest novel News of the Dead
Ailsa Henderson who has co-written a book titled Englishness – the Political Force Transforming Britain.
Gavin Francis the Edinburgh GP whose latest book, Intensive Care (A GP, a Community & Covid-19), chronicles his experiences of working through a pandemic.
Kirstin Innes on her book Scabby Queen
Alan Bissett on his novella Lazy Susan
Jenni Fagan on her latest book Luckenbooth.
Cove Burgh Hall
Shore Road
Cove
Argyll and Bute
G84 0LY
You may also be interested in …